It has happened to so many of us. There you are, standing in front of the mirror, and you just can't take those bangs anymore, or those layers that grew out so quickly. You think to yourself, I can cut my own hair. How hard could it be?
This mentality is why the following list is being brought to you today. There may be nothing scarier, or funnier than the homemade haircut.
1 | The Boy With The Striped Head
2 | It's All Fun and Games Until Someone Breaks Out the Shaver
3 | Oops! You Forgot a Piece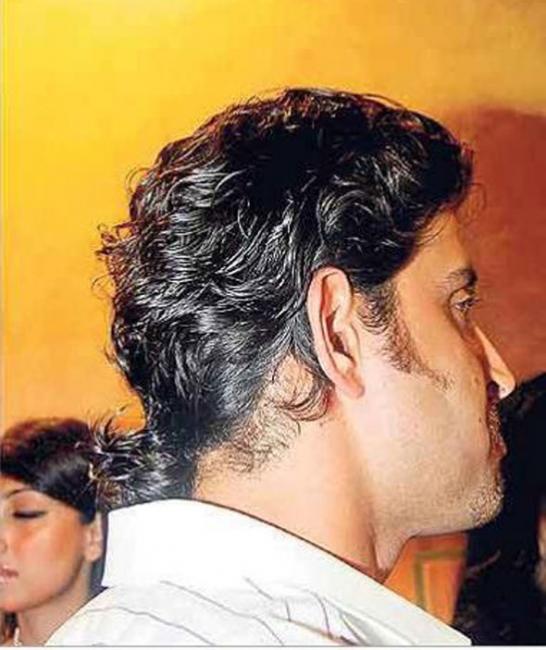 4 | How to Get a Straight Part Down the Middle
5 | The Backwards Mullet
6 | Cruel and Unusual Punishment
7 | Even Movie Stars Make Mistakes
8 | Why Are You Smiling?
9 | Put the Hat Back On!
10 | Nope, I Can Still Tell You're Losing Your Hair