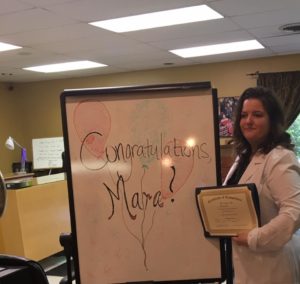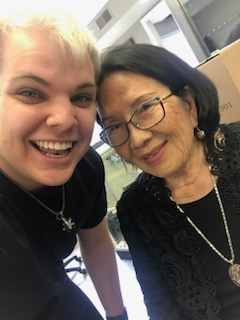 Now enrolling for Esthetics Class at our Louisville location.
             Call today to start your "Ideal" Career in Cosmetology, Esthetics, Nail Technology, and NOW Instructors.
Classes start January  9th  at BOTH locations! CALL NOW!
 Carrying Keune Products
 Check out our NEW Groupon Special!
Wednesday is Senior Day 20% OFF ALL SERVICES
All work performed by supervised students.
---
Mission
To provide a program of education, which develops the maximum potential of each individual student, for a career in cosmetology.
Objectives
ideal Beauty Academy's programs are designed to educate and encourage our students as professional individuals by offering knowledge in both science and practical skills that will prepare all graduates to sit before the Examination of Cosmetology for licensing. ideal Beauty Academy strives to produce graduates who possess the technical skills and knowledge required to be professionals in the beauty industry. We are an innovated and reliable school, that offers quality education. Our qualified instructors will give you practical hands-on-training. You can confidently enter into a career within one of the world's most exciting and glamorous industries. The choice is yours…make the decision today and get started. Contact  us now and let us help you achieve your ideal career!
Do you have talent working with hair, skin and nails? Do you like working with people? Would you love a career in cosmetology, Manicuring, or Aesthetics? Do you live in Southern Indiana? Then you need to check out our beauty school conveniently located in Jeffersonville right off of Interstate 65 near the Kennedy Bridge!
Nationally Accredited
We are nationally accredited and owned by two very experienced cosmetologists with over 35 years of salon and teaching experience. We are also a small school and pride ourselves in a very close one-on-one instruction to make sure each student receives the best training possible. Our students are like one big family. We are dedicated to producing salon ready individuals into the industry.

Career Opportunities
Our award winning students go on to get profitable jobs in the field of their choice, whether it's in hair design, skin care treatment specialist, makeup artistry, manicurist, or you can train to be an instructor. We get calls all the time from area employers looking to hire our graduates. This is a great industry to work in; you get the benefit of keeping up with modern and fashionable trends and working with people. There are jobs waiting for you when you graduate!